Sunburst Electrical
Solar Installers
Gold Coast
Quality solar installations for Gold Coasts homes & businesses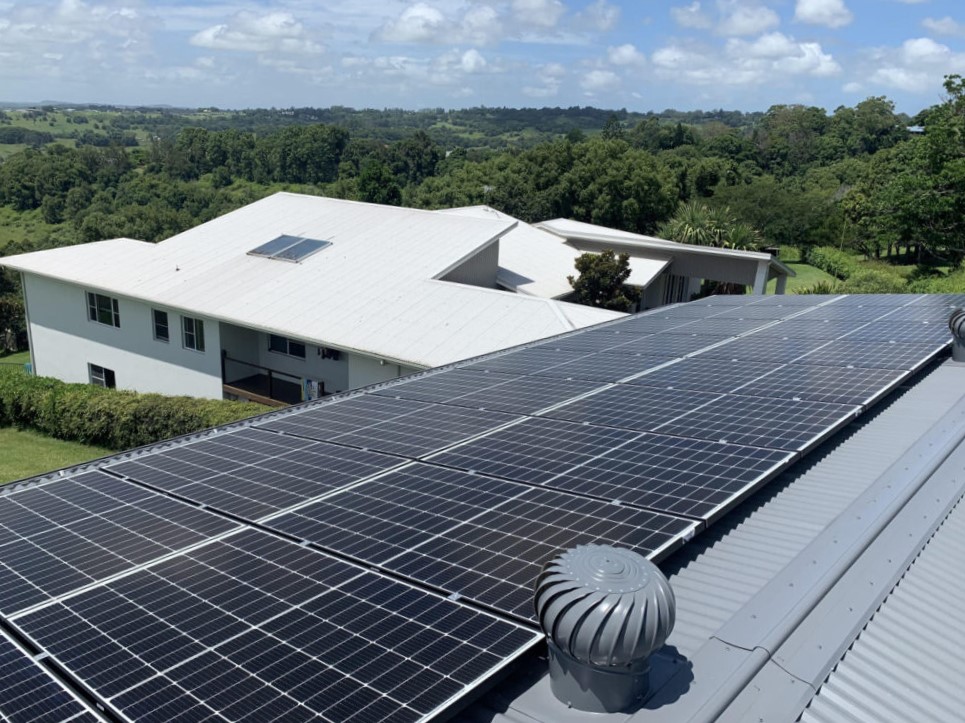 Gold Coasts solar panel
experts.
We are a family-owned and operated business specialising in residential and commercial solar installations. As a trusted Gold Coast-based solar company, we are proud to offer premier solar systems that can slash your electricity bills, potentially saving you tens of thousands over the lifetime of the system.
We offer an extensive range of solar packages utilising the highest quality solar panels from Australia's most trusted solar brands. Our systems are engineered for the Gold Coast's unique and changing climate and designed for maximum performance and efficiency over time.
We are passionate about what we do and committed to providing the highest quality solar systems matched by friendly and professional services. Our service is efficient and reliable, and we have payment plans available.
Flexible Finance
We offer various payment options to meet your budget.
Quality Products
We only use the highest quality solar panels (Tier 1) and inverters.
Licensed Installers
All of our qualified solar installers are CEC-accredited licensed.
Experienced Installers
We have 15 years of experience in solar installations.
Gold Coast Electrical Services
Celebrating 15 years in the solar industry.
Let us find the best solar panels and system for your home or business today. Contact the Sunburst Electrical team to arrange a free no-obligation quote.
"We are proud to be doing our bit to make the Gold Coast greener while saving our valued customers a great deal of money on their electricity bills."
David
Director at Sunburst Electrical
Electrician Gold Coast
Why Choose Sunburst Electrical?
Sunburst Electrical isn't a new solar company looking to take advantage of Government rebates. We've been at this game for 15 years and have built a strong reputation for our professionalism and personalism.
When you call Sunburst Electrical, you're dealing directly with the directors, Michael Jones and David Round. We are very hands-on and conduct all on-site quotes and solar installations ourselves to ensure a quality install.
We don't believe in pushy door-to-door salespeople overpromising and underdelivering. With Sunburst Electrical, the guys who quote your job actually DO your job, and we fulfil our promise.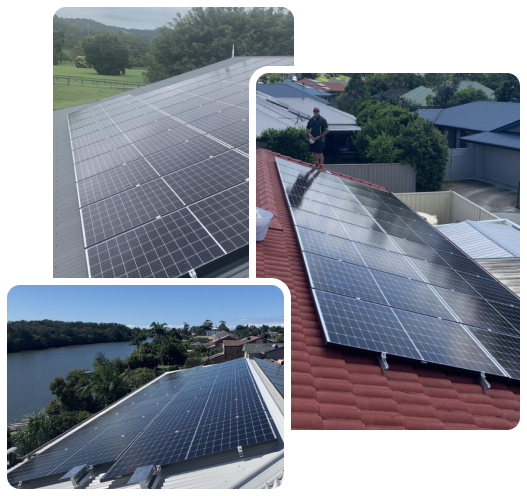 Contact Us For a Free
No-Obligation Quote